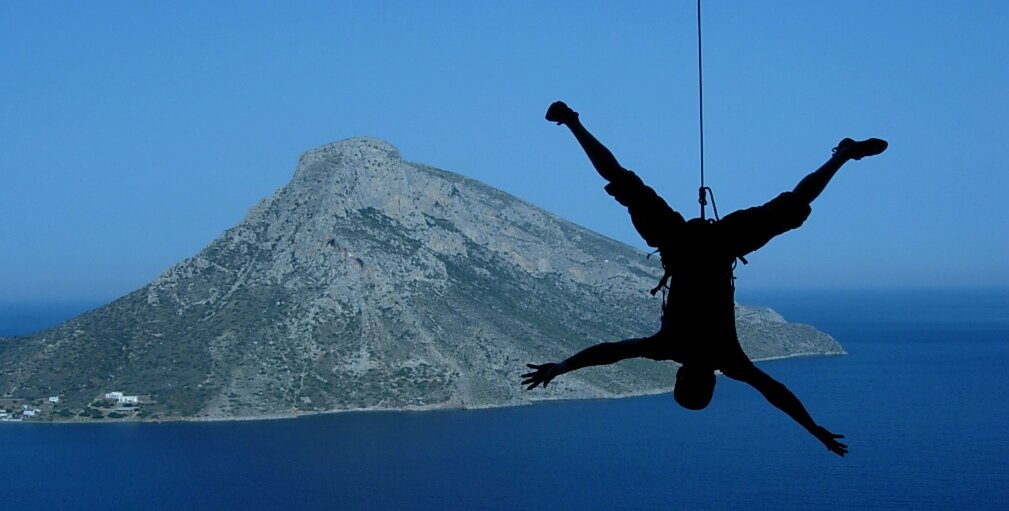 CHAD BONG
Chad holds Masters Degrees in both Oriental Medicine and Exercise Science as well as a 800 hour certification in massage therapy. Combining the the knowledge of both Eastern and Western views, gives him an unique perspective on how injuries happen and how they can be treated. See Chad's full resume by clicking here
After Graduating from Southwest Acupuncture College, Chad moved to Philadelphia where he worked at the University of Pennsylvania and had a private practice. He treated mostly active people and athletes in sports ranging from Fencing to Football. Before briefly moving back to Colorado to teach the Sports Medicine Acupuncture class at Southwest Acupuncture College and work with Whitfield Reaves at Boulder Acupuncture Sports Medicine.
Chad is now back in the Philadelphia area, he currently practices at Philadelphia Sports Acupuncture and the University of Pennsylvania Student Health Center. He also teaches at the Won institute near Philadelphia and Tristate College of Acupuncture in New York city. He continues to assist Whitfield Reaves in teaching sports medicine acupuncture around the world. Chad completed a 6 month apprenticeship with Whitfield Reaves in 2007, after which he was a contributing author in The Acupuncture Handbook for Sports Injuries and Pain. Whitfield and Chad have published multiple articles on sports injuries in various acupuncture journals. Chad has also completed seminars in sports medicine acupuncture with Matt Calison and Frank He.
Chad's love of sports medicine comes from being a lifelong athlete. In high school Chad competed in Football, Baseball, and Cross-country skiing. He continued his football career into college where injuries showed him the value of quality (or lack there of) sports medicine. He is a passionate rock climber, but is currently taking some time away from climbing to conquer his fear of swimming, with plans to do a 70.3 (half Ironman distance) triathlon this fall.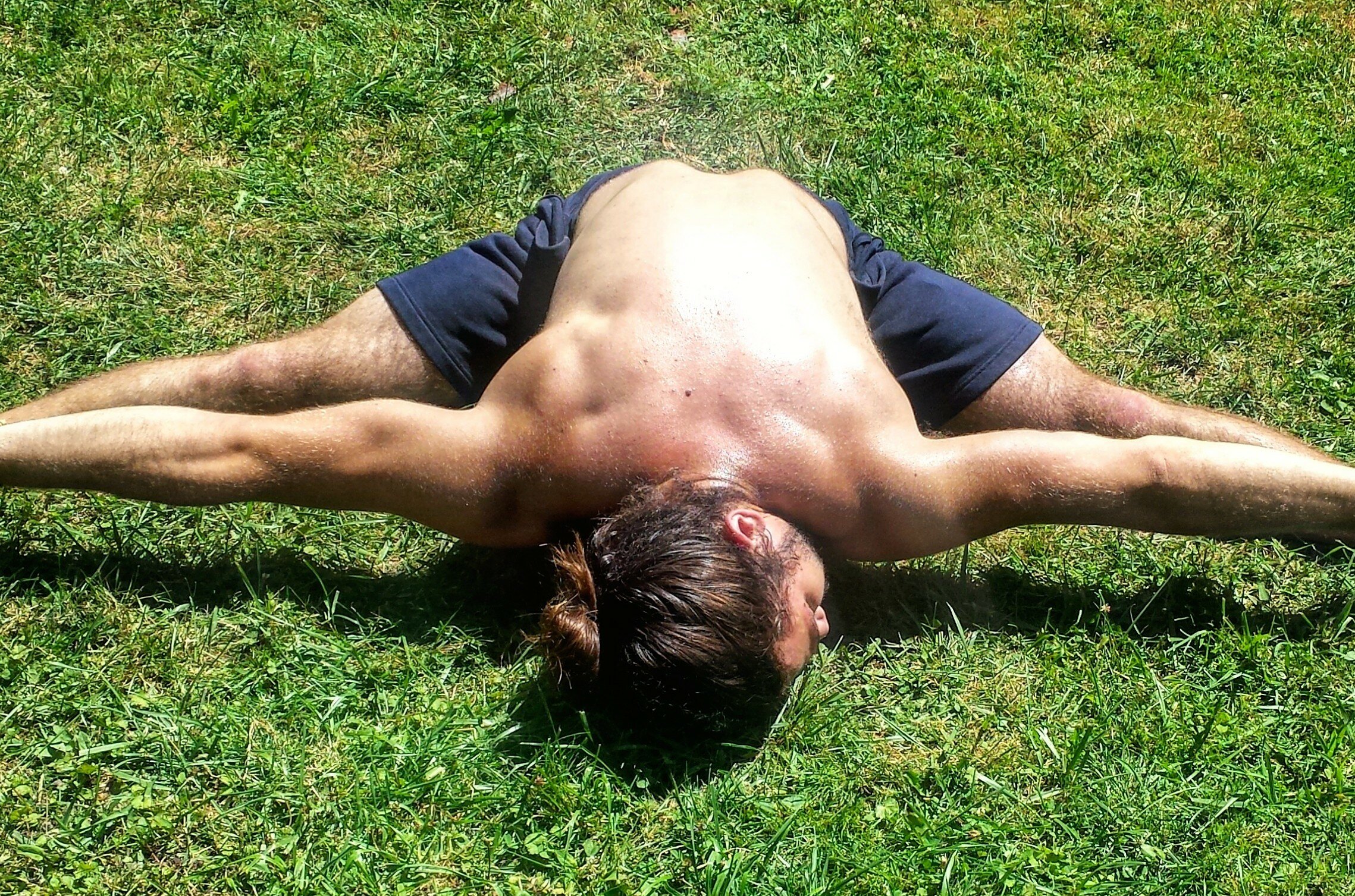 ALEX BRAZINSKI
Alex is an acupuncture student at the Won Institute of Graduate Studies and a CYT certified yoga instructor. Alex pursued his undergraduate studies at La Salle University, where he obtained a bachelors degree in both psychology and philosophy. He also competed as a Division I cross country and track & field athlete. During his time as runner, Alex suffered from several running related injuries that forced him to seek help beyond the athletic training facility. He found that sports acupuncture medicine was the only effective and lasting treatment style. Alex will graduate in 2016 and plans on pursuing sports medicine and sports performance style acupuncture. His goal is to create a dynamic treatment style that combines his passion for sports performance, kinesthetic development, and mental equilibrium.